Philippe Halsman. Lampo di genio
Immagine: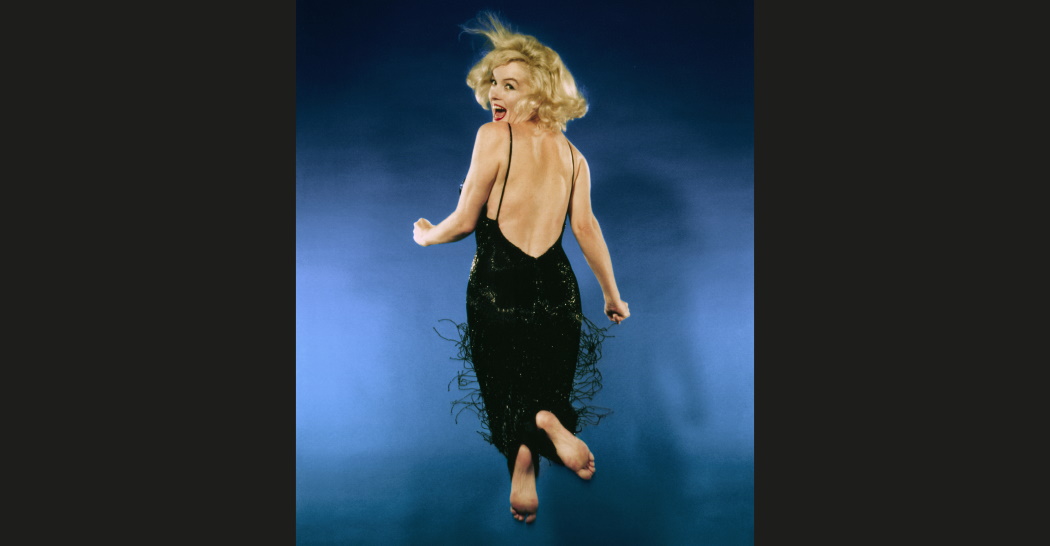 06/07/2023 - 07/01/2024
Museo di Roma in Trastevere
An exhibition dedicated to Philippe Halsman, one of the most original and enigmatic portrait painters of the 20th century.
On show are over one hundred images in various formats, including colour and black and white, covering his entire career selected by Contrasto and the Halsman Archive in New York.
The exhibition, conceived and curated by Alessandra Mauro, presents for the first time in Italy a major solo exhibition dedicated to one of the most important photographers of the 20th century, Philippe Halsman.
Born in Riga (Latvia) in 1906, Halsman began his career as a photographer in the 1920s and became famous in Paris in the 1930s, working for magazines such as 'Vogue' and 'Vu'. In the 1940s, he managed to obtain a visa for the United States thanks to Albert Einstein's friendship and once he landed in New York, his reputation as a great portraitist was further consolidated. In his long career as a portrait painter, Halsman signed 101 'Life' magazine covers - an undisputed record. From collaborations with major publications to intense portraits for Hollywood show business, Halsman has created a unique and revolutionary genre and style. His photographs are the result of a volcanic creativity and the synergies that come from meeting great and illustrious friends, including, the craziest of them all, Salvador Dali, with whom he creates an extraordinary series of surreal and surrealist images. They all lend themselves to Halsman's 'game', the sweet torture of being photographed in a studio, with lights, backdrop and cumbersome machinery. Halsman also invents a method to amuse and surprise his subjects: he makes them jump in front of the lens. Thus 'jumpology' was born, a game with which he managed to make people jump from Marilyn Monroe to the Dukes of Windsor, inaugurating a whole new way of photography.
This first Italian retrospective celebrates his work with a series of extraordinary images, created with irony and profound lightness. The images are accompanied by selected documentation such as the covers of "Life", specimens, period testimonials and film clips to remember this great interpreter of photography and at the same time offer an original reflection on the photographic portrait, its genesis and its particularity. A unique opportunity to come into contact with his great creations, to understand what the creative key of his images is: halfway between document and invention, as is in the tradition of the great portrait photographers who are asked to interpret the subject by making him emerge, or hide, behind his character even at the cost of inventing a particular, highly personal form of photographic document. Photo after photo, in the exhibition we enter Halsman's universe, in a visual game between the photographer, the personality to be portrayed and the viewer. As Halsman said, "The end result is another surface to penetrate, this time through the sensitivity of the beholder. It is up to him to decipher the elusive equation between the sheet of photographic paper and the depth of the human being'. Through the photographer's images, we reconstruct the faces of 20th century culture and entertainment.
Information
Place
Museo di Roma in Trastevere
Opening hours
From 6 July 2023 to 7 January 2024
From Tuesday to Sunday 10.00am-8.00pm
Last entry one hour before closing
Closed on Mondays
ALWAYS CONSULT THE NOTICES PAGE before planning your visit to the museum
Information
Tel. 060608 (every day 9.00 - 19.00)
Promoted by Roma Capitale, Assessorato alla Cultura, Sovrintendenza Capitolina ai Beni culturali
Organization and realization Contrasto - Rome and Halsman Archive - New York in collaboration with BNL and Leica
Edited by Alessandra Mauro - Contrasto
Type
Exhibition|Photography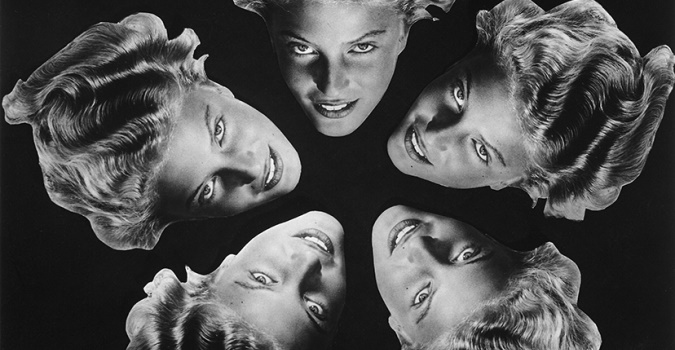 Museo di Roma in Trastevere
Educational resources for all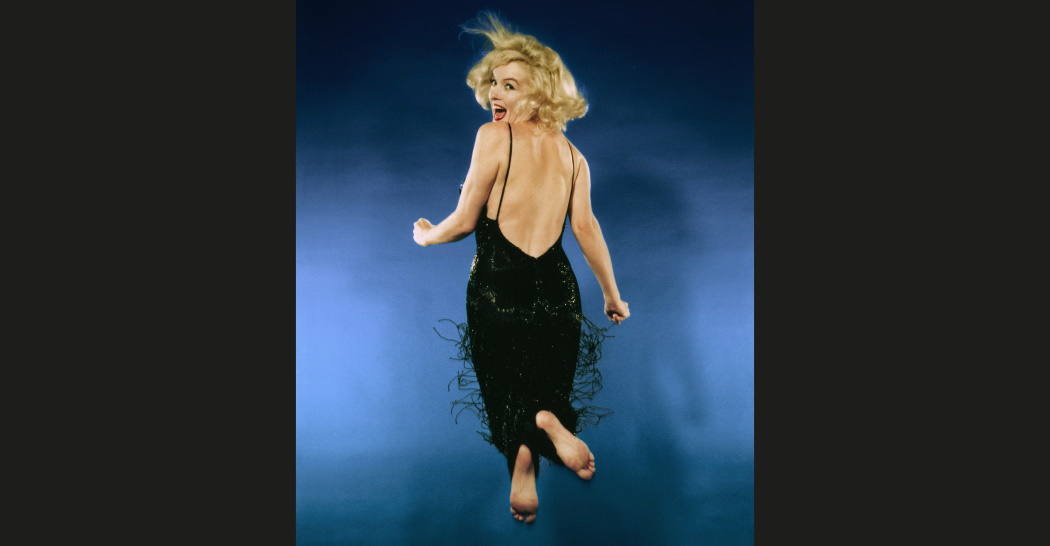 Museo di Roma in Trastevere
-
Sala Multimediale
Eventi correlati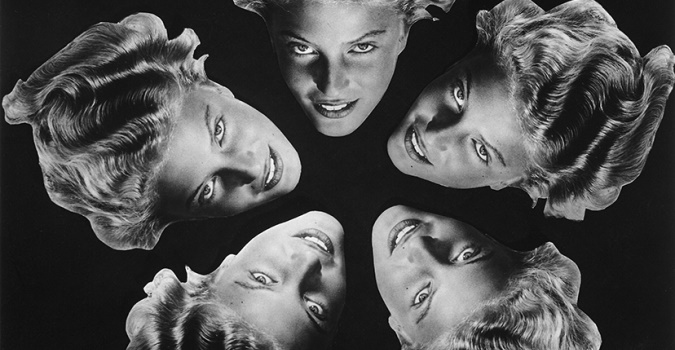 Museo di Roma in Trastevere
Educational resources for all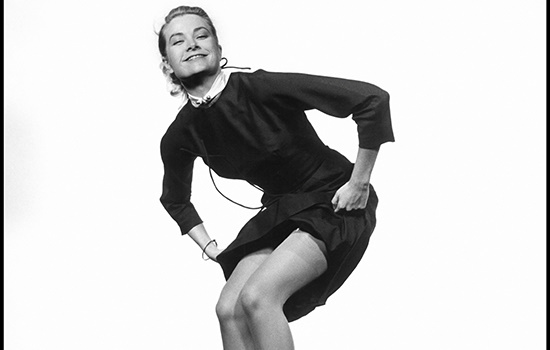 Museo di Roma in Trastevere
Educational resources for all