Exhibitions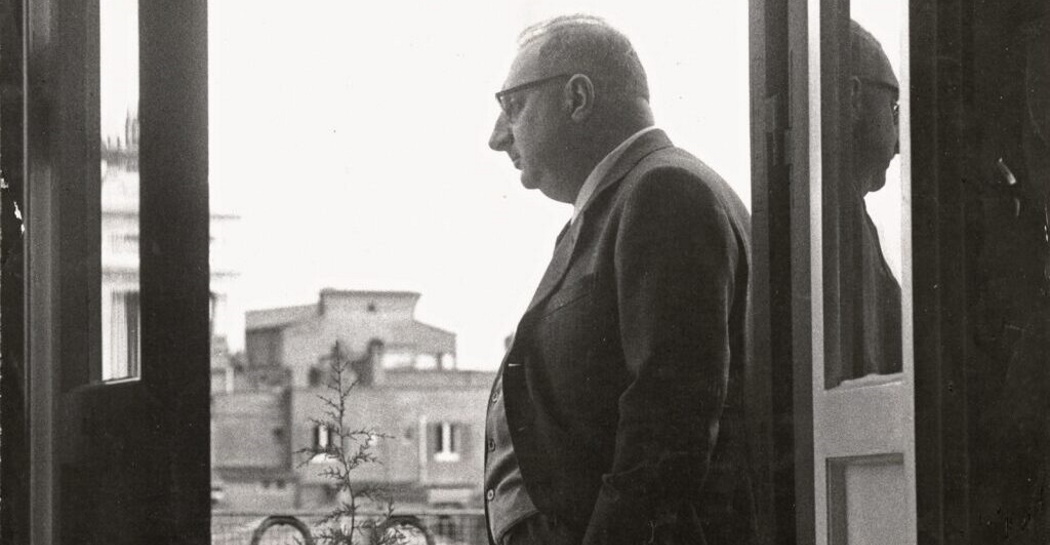 Museo di Roma in Trastevere
22 September 2023 - 07 January 2024
Uno straordinario spaccato della vita culturale a Roma e a Milano, tra gli anni Sessanta e Ottanta, ricostruito attraverso la collaborazione fra Giorgio Manganelli, uno dei maggiori scrittori del Novecento, e undici artisti del suo tempo (Lucio Fontana, Fausto Melotti, Carol Rama, Toti Scialoja,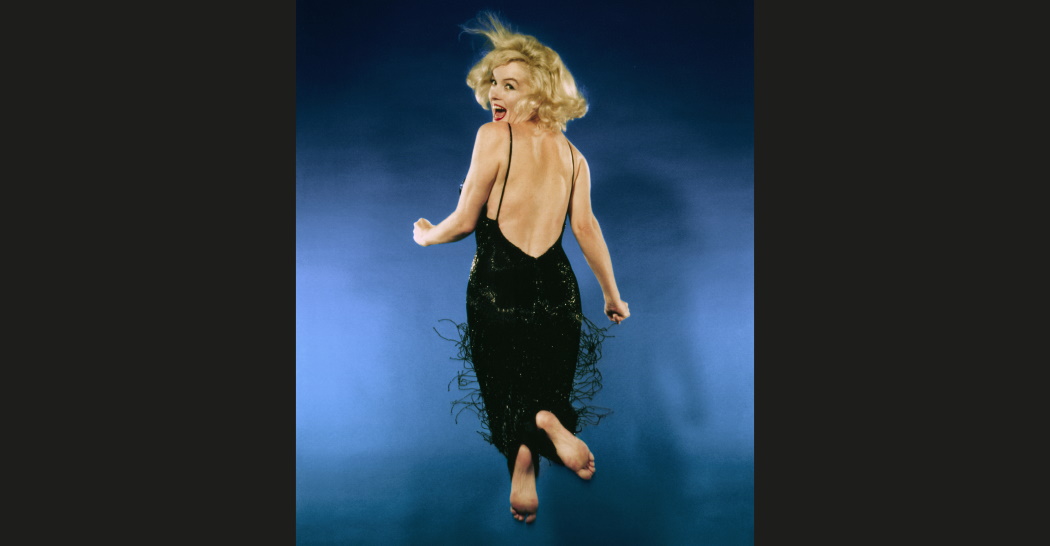 Museo di Roma in Trastevere
06 July 2023 - 07 January 2024
An exhibition dedicated to Philippe Halsman, one of the most original and enigmatic portrait painters of the 20th century.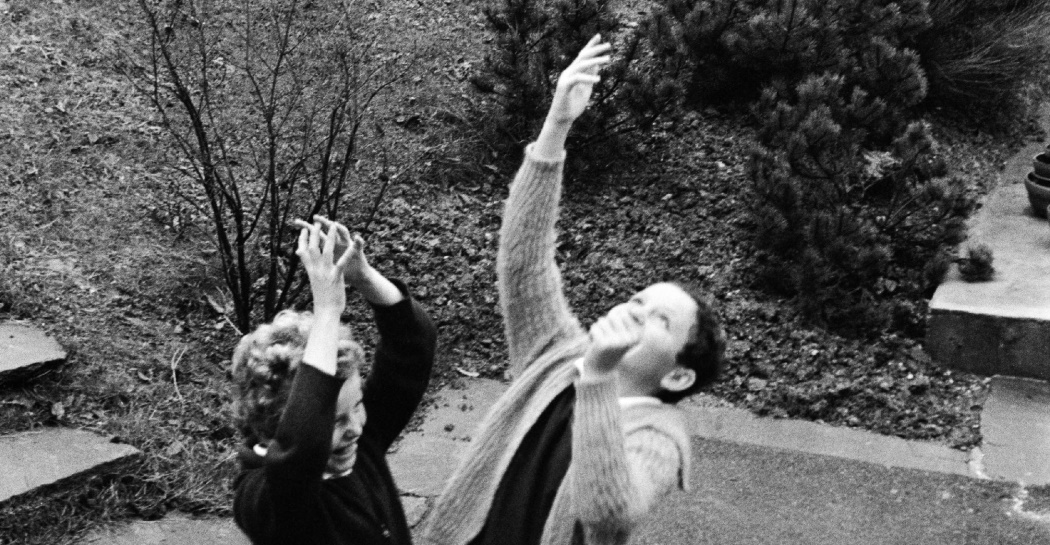 Museo di Roma in Trastevere
This is the first monographic exhibition of the non-professional photographer Peggy Kleiber: a large iconographic heritage found in two suitcases containing some 15,000 photographs taken from 1959 to the early 1990s from her archive.
There are no planned exhibitions.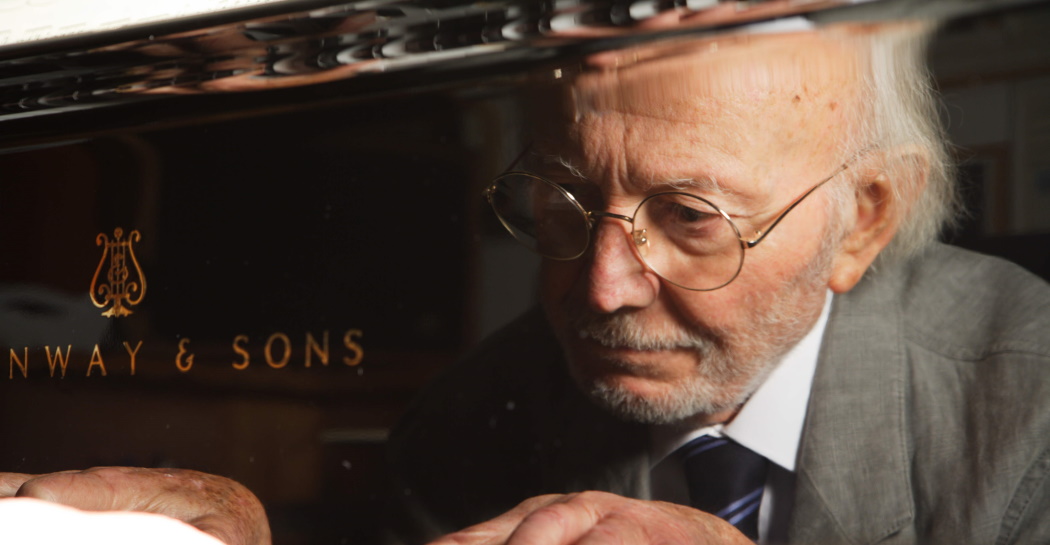 Museo di Roma in Trastevere
Ten years after his death, the city of Rome presents the first exhibition that reconstructs the long artistic career of the Italian pianist, composer and conductor Armando Trovajoli (Rome 1917 - 2013), who collaborated with major film directors, signing more than 300 soundtracks and a record-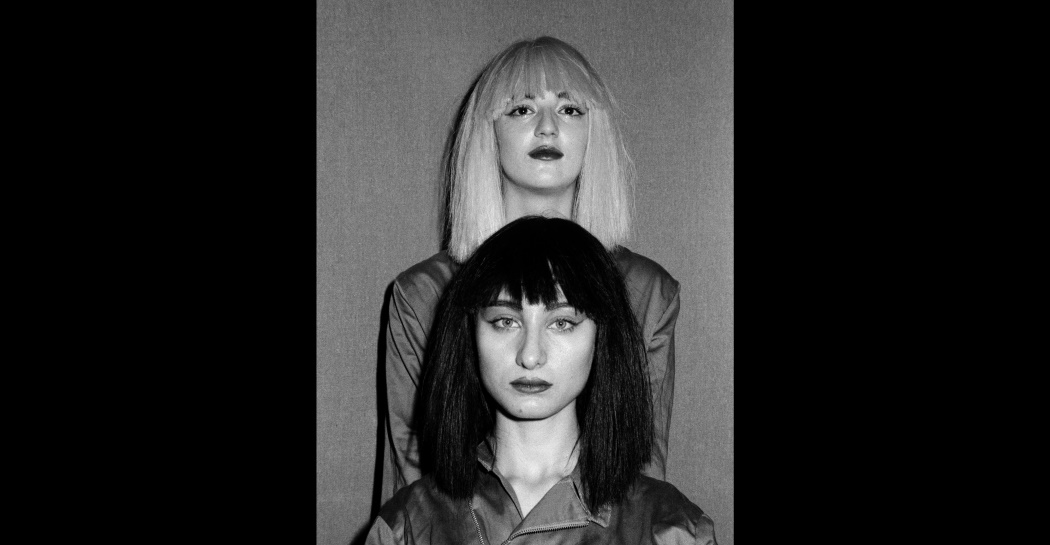 Museo di Roma in Trastevere
20 January - 30 April 2023
La Movida. Spagna 1980-1990, the first exhibition in Italy by the photographer and artist Miguel Trillo, curated by Héctor Fouce, uses more than 60 photographs to recount the 1980s, the cultural movement known as La Movida and its social and political consequences.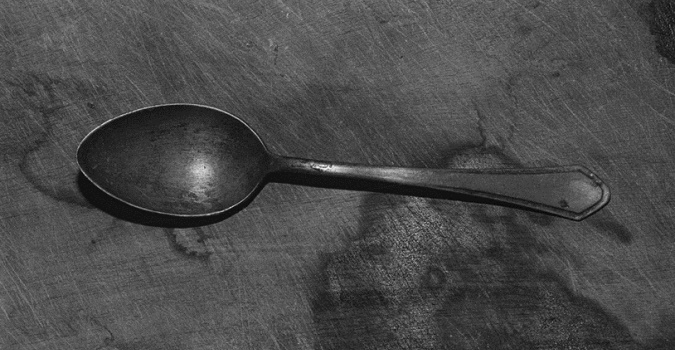 Museo di Roma in Trastevere
18 January - 12 February 2023
I musei civici di Roma e la memoria attraverso l'arte. Simcha Shirman Whose Spoon Is It? S.S. 470430-110927, 2011. Photo © Sicha Shirman