The photographic fonds of Mario Carbone and Emilio Gentilini
The Mario Carbone (San Sosti CS, 1924) photographic fund consists of 12 photographs acquired by the Capitoline Administration in 1997 and a subsequent donation (2014) of around 60 other shots taken in Rome between the 1950s and 1980s.
Acquired in 2007 by Emilio Gentilini (Montecchio TR, 1940), the collection of 200 photographs taken between 1971 and 1972 depict the Rione di Trastevere and the people of Trastevere engaged in a variety of activities with irony and personal lightness. The collection also includes many images dedicated to social and religious life, as well as to leisure and free time spent outside the home: streets, pavements and courtyards become a living, shared territory.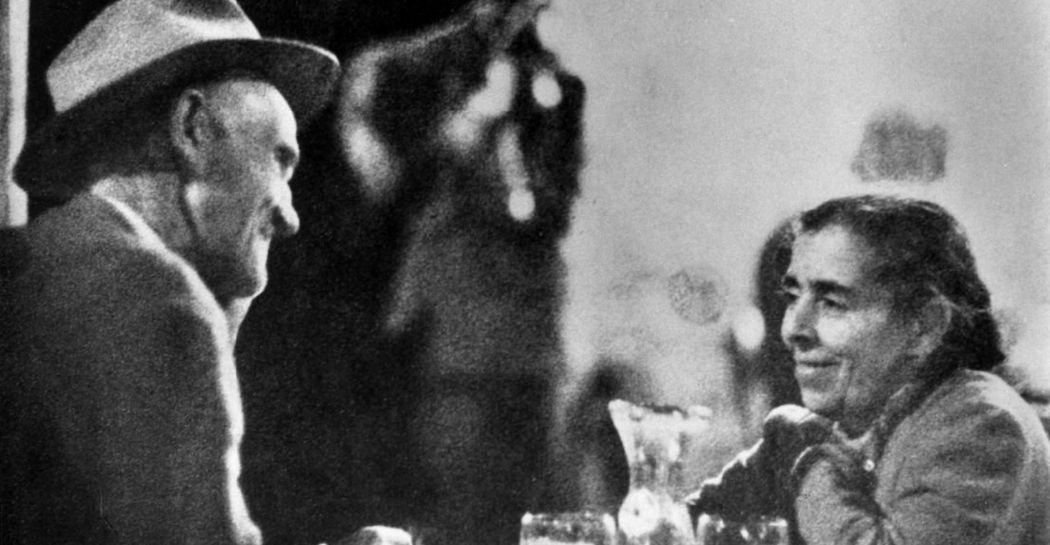 Mario Carbone's images are distinguished by a realist poetics that documents places and individuals captured with clear coherence both in the snapshots of street vendors and workers in the districts of the working-class city and in those documenting the streets of art and fashion (Via Margutta, Via Veneto, Piazza del Popolo), frequented by elegant ladies and famous people.
Carbone's choice of subject and framing becomes more intense in the portraits with a spiritual theme such as the faithful visiting St Peter's with the priest acting as cicerone or the devout tourists kneeling in their extravagant clothes. The women and men portrayed in the semi-darkness of taverns such as the well-known 'Osteria del Vero Albano' are imbued with a vein of poignant melancholy.
The images of Rome in the 1970s and 1980s, on the other hand, give more space to social themes: political demonstrations and protests, the "poor" scene and the bare walls of cellars and garages adapted as stages where Carbone portrays the unrepeatable adventure of Roman avant-garde theatres.
Emilio Gentilini's territory, where the first signs of the social and cultural change of the mid-1970s, or rather the so-called "gentrification" process of the city's historic centre, can be seen, becomes the story of Trastevere in the first half of the 1970s.
In an important part of the shots there is a poetic and melancholic homage to the Trastevere women placed in precise contrast to the girls in miniskirts who ideally face the new world. These were the years in which the strict separation of the sexes in public spaces still held sway, but women, almost as if symbolically overturning the servitude of the patriarchal house, were the protagonists, the voice of the neighbourhood, the animators of everyday life.
From 1 March to 5 May 2014, the Museo di Roma in Trastevere dedicated to these two photographers the temporary exhibition I volti, le pietre, la città. Mario Carbone - Emilio Gentilini, whose photographic works have captured the moments of a precious heritage of generous and vital humanity that blends with the very history of the city they inhabit.
The photographic works are displayed in the museum periodically.