NEEEV. Non è esotico, è vitale. Fotografie di Begoña Zubero
Immagine: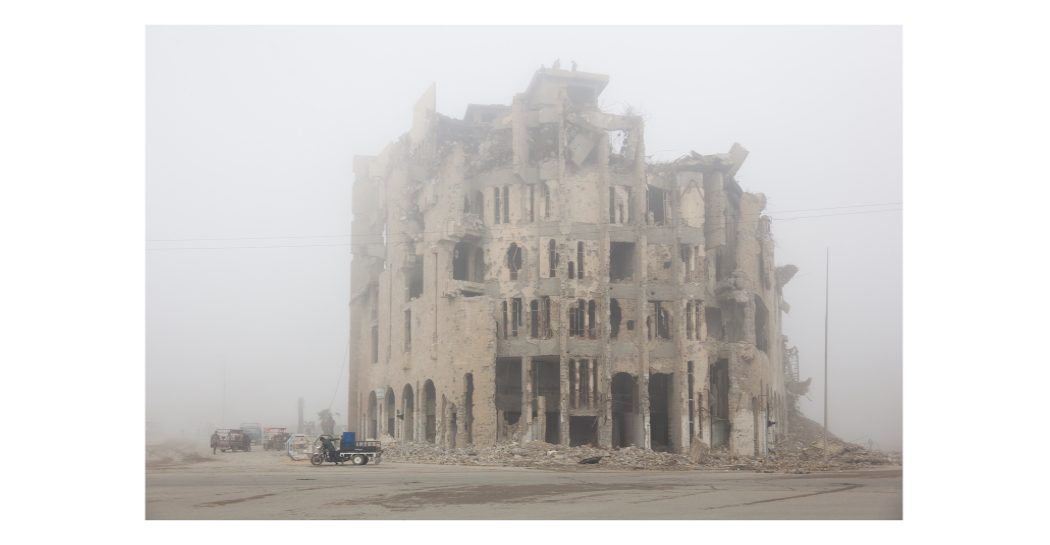 20/01 - 22/05/2022
Museo di Roma in Trastevere
A selection of eighteen large format pictures by Begoña Zubero.
The selection is part of a project carried out by Begoña Zubero during her two-month residency at the Moving Artist Foundation in Iraq, seeking to establish a link between artists operating in war zones and those from the Basque Country, and describes the city of Mosul at the moment of reconstruction after the terrible campaign that defeated the Islamic State.
Information
Place
Museo di Roma in Trastevere
Opening hours
From January 20 to May 22, 2022
On 20 January, a preview of the exhibition, free of charge, with compulsory reservation at 060608 (every day from 9. 00 to 19. 00) at 16.30, 17.30, 18.30, 19.00.
From Tuesday to Sunday 10.00-20.00
Last admission one hour before closing time
Closed
Monday, 1 May
Before planning the visit, CONSULT THE NOTICES  
Type
Exhibition|Photography
Eventi correlati
Currently there are no ongoing activities.
There are no planned activities.
Museo di Roma in Trastevere
Educational resources for all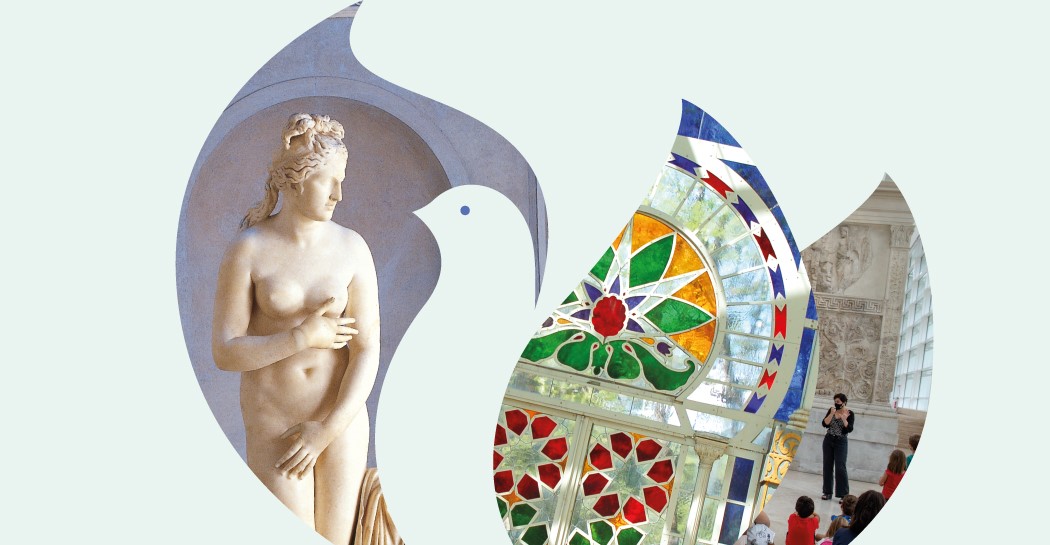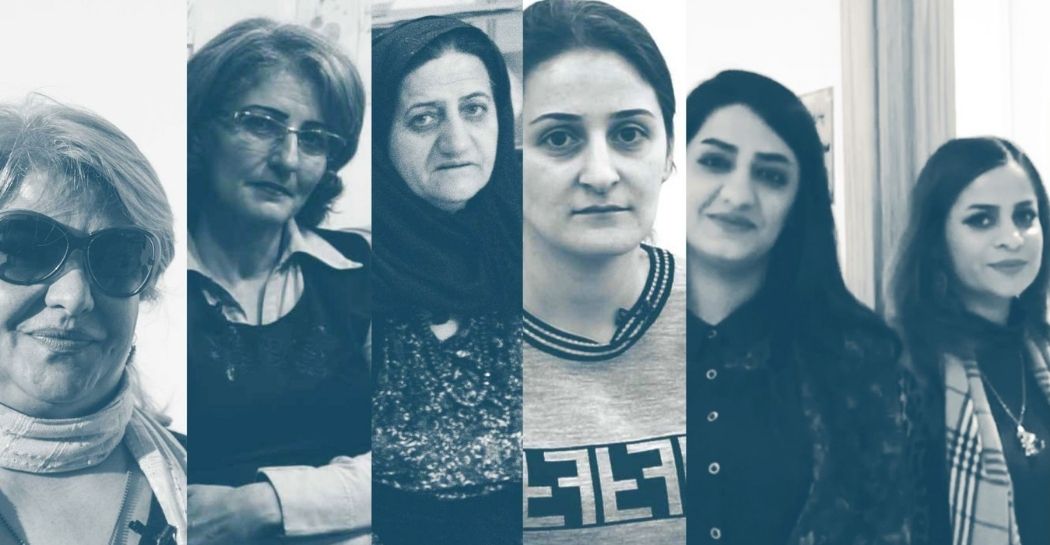 Museo di Roma in Trastevere