The other works
Immagine: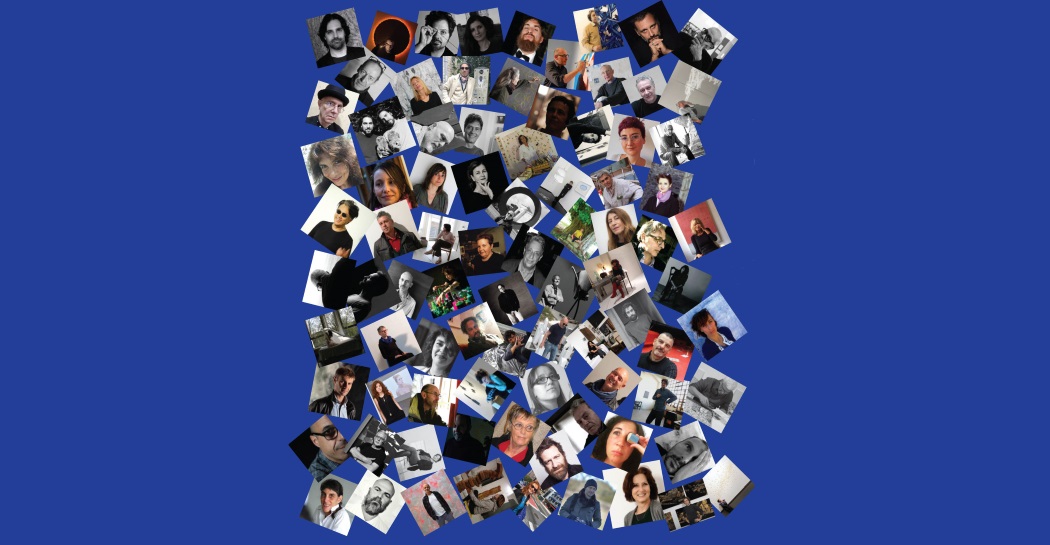 Artists who collect artists
13/03 - 13/09/2020
Museo di Roma in Trastevere
From February to September 2020, the city of Rome is host to the pilot exhibition of a project that sees 86 artists participating and alternating in five civic museums, according to a rigorous division by alphabetical order.
This project aims to realize an original first review dedicated to the art present today in the Italian capital. An innovative dialogue that allows you to appreciate the artistic choices of the authors who, in turn, have the opportunity to interact with the works they love and which are collected in the prestigious capitoline museums. Moreover, it is also a way to know and understand the "tastes" and the "artistic pleasures" of individual artists through choices in their collection. After all, collecting art is always a pleasure - specifically, the pleasure of owning a work is to be able to appreciate it even more over time; in particular when the collector is an artist and "owner" of works by other artists who have somehow influenced their own stylistic and life choices.
At the Museum of Rome in Trastevere, from March 13th to April 19th, 2020: Primarosa Cesarini Sforza, Silvia Codignola, Marco Colazzo, Giulia Del Papa, Gianni Dessì, Alberto Di Fabio, Mauro Di Silvestre, Davide Dormino, Stefania Fabrizi, Mariana Ferratto, Emanuela Fiorelli, Ileana Florescu, Stefano Fontebasso De Martino, Ines Fontenla and Pietro Fortuna.
Information
Place
Museo di Roma in Trastevere
Opening hours
From March 13th to April 19th, 2020
Tuesday to Sunday 10.00 - 20.00
Ticket office closes at 19.00
Closed on Monday
Entrance ticket
See Tickets page
Online purchase of tickets or via call center 060608 is mandatory (every day 9.00 - 19.00)
Quota entrance fees through online purchase or 060608
MIC card holders and those entitled to free entry, even on the first Sunday of each month, must book only through 060608. Only MIC Card holders may also address directly to the ticket office and enter the museum at first time slot available.
Plese note: Before planning the visit, consult the notice for mandatory information to be followed for access.
Use Print@Home to print the purchase receipt or the ticket in digital mode to show at the access control, at the booked time, without going to the ticket office.
Tickets can also be purchased with a credit card and ATM
Concessions and free admission
Free admission for everyone on the first Sunday of every month.
Directions for groups.
Online tickets
The printed receipt entitles you to jump the queue at the ticket office and quickly pick up your ticket
In case of cultural events the price of the tickets may vary, consult future exhibitions
Type
Exhibition|Contemporary art
Curator
Lucilla Catania e Daniela Perego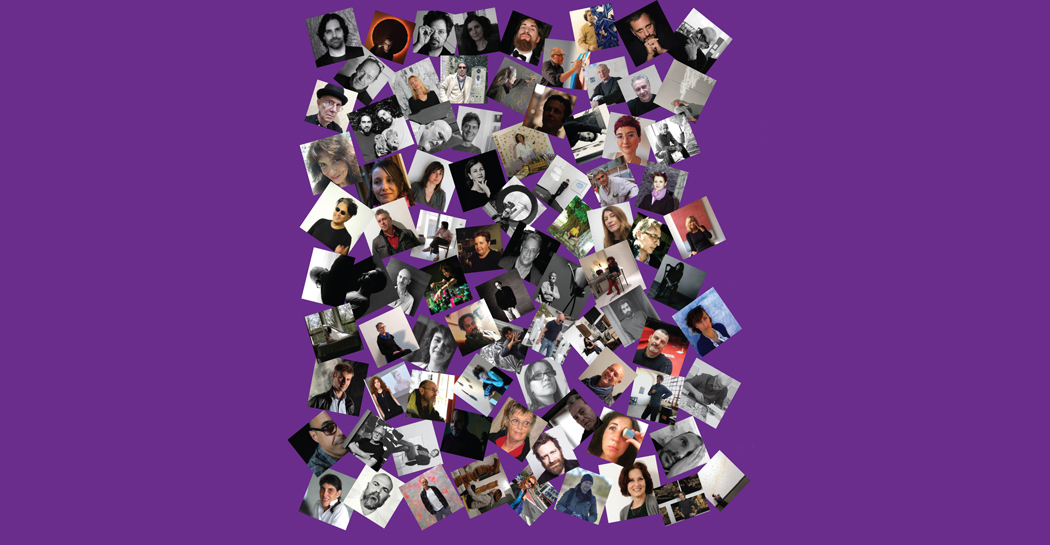 Exhibition|Contemporary art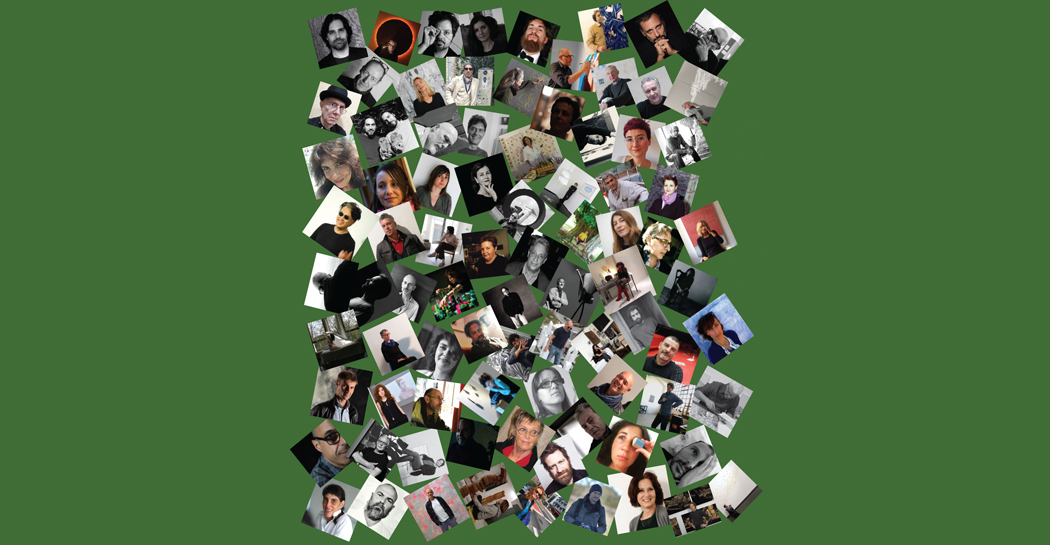 Museo Pietro Canonica a Villa Borghese
Exhibition|Contemporary art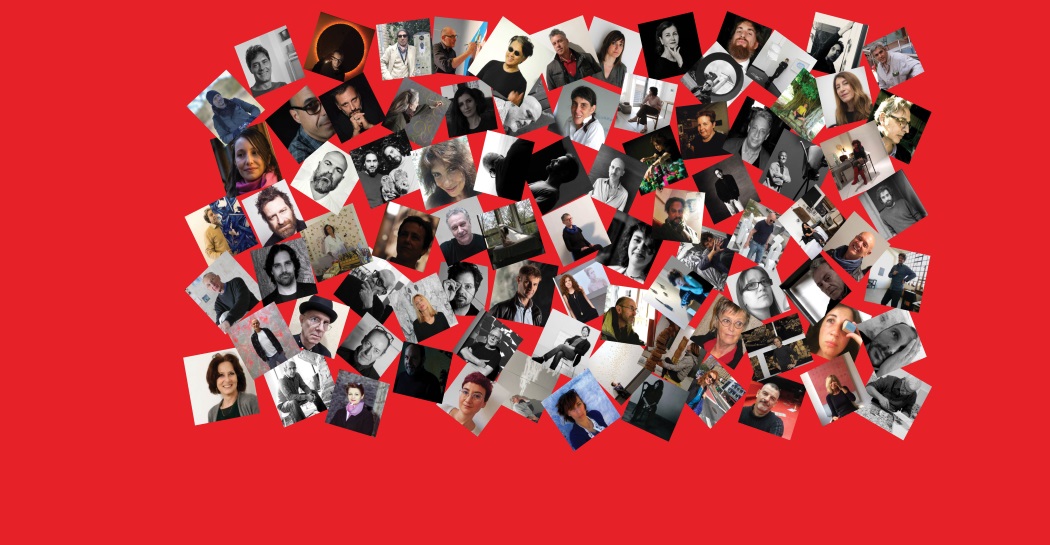 Museo Carlo Bilotti Aranciera di Villa Borghese
Exhibition|Contemporary art
Eventi correlati
Currently there are no ongoing activities.
There are no planned activities.
There are no archived activities.