Exhibitions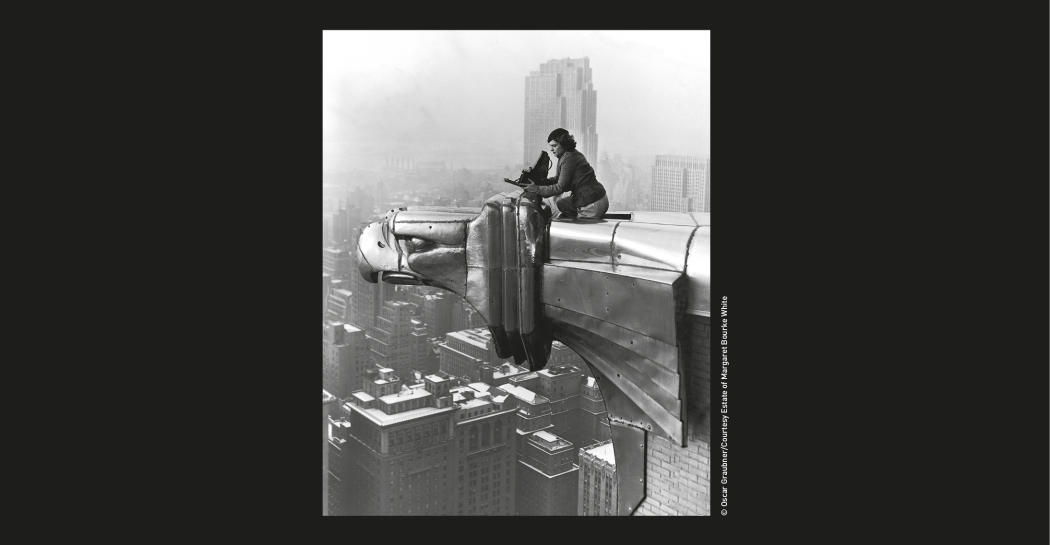 Museo di Roma in Trastevere
21 September 2021 - 27 February 2022
An exhibition dedicated to Margaret Bourke-White, one of the most representative and emblematic figures of photojournalism.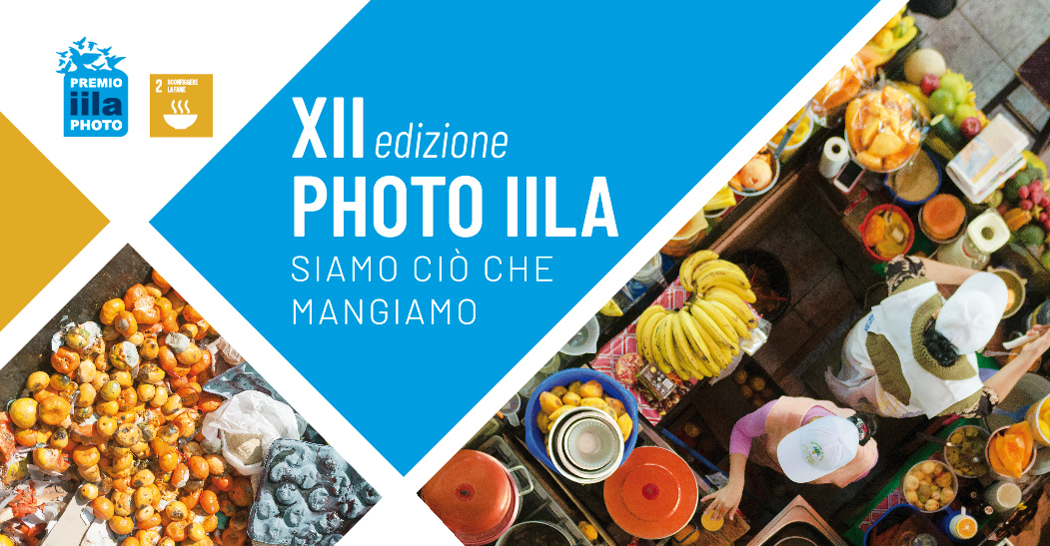 Museo di Roma in Trastevere
15 September - 31 October 2021
The IILA-International Italo-Latin American Organisation presents an exhibition of the projects of the winner and finalists of the XII PHOTO IILA, an award dedicated to Latin American photographers under 35 years of age, created in collaboration with the Latin American countries that are members of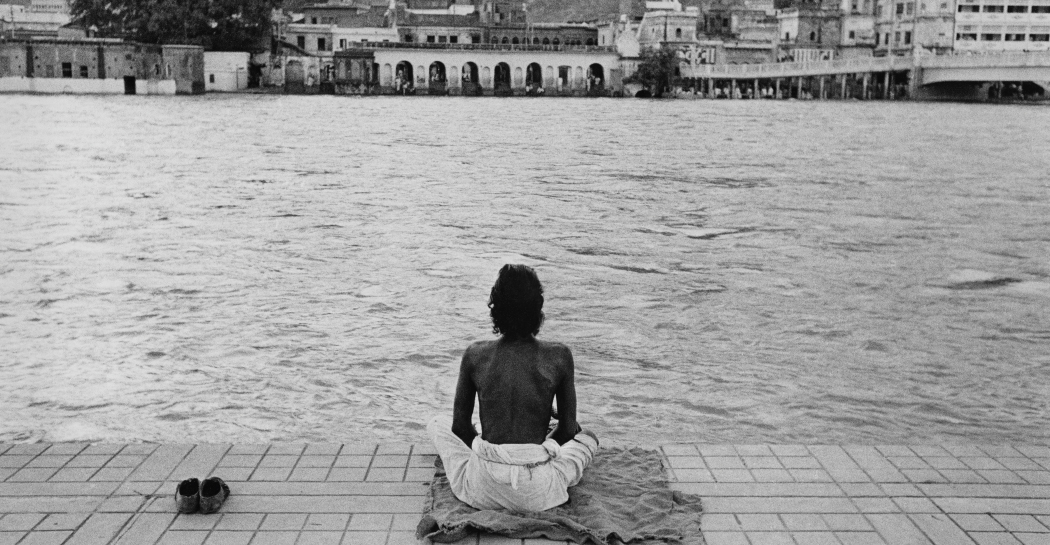 Museo di Roma in Trastevere
06 October 2021 - 09 January 2022
The first anthological and historical-critical work dedicated to one of the great protagonists of Italian photography in the second half of the 20th century, Sicilian photojournalist Calogero Cascio (Sciacca - AG, 1927 / Rome, 2015).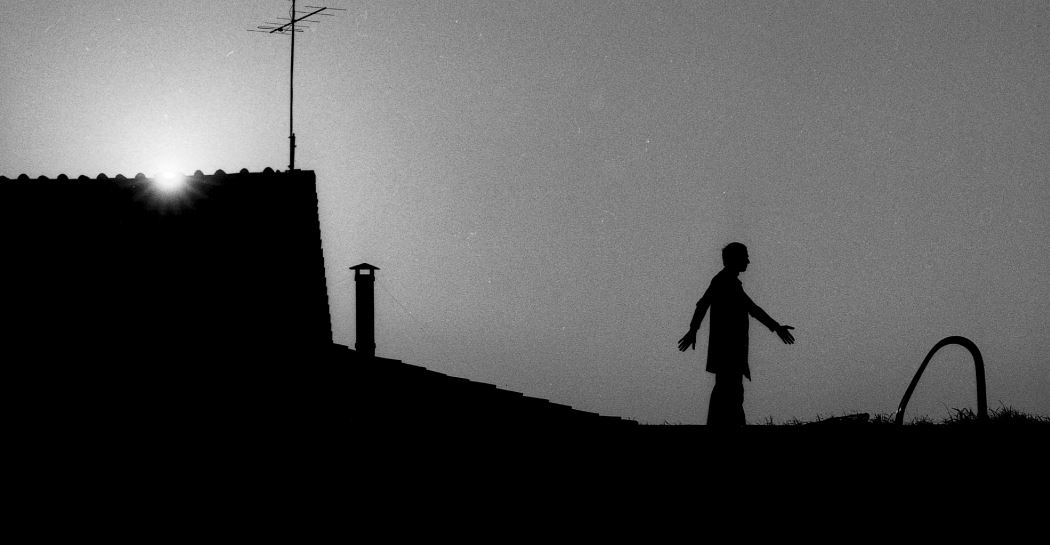 Photographs by Sandro Becchetti 1968 – 2013
Museo di Roma in Trastevere
27 April - 05 September 2021
The sense of this exhibition is a personal and poetic reinterpretation of the city, which Becchetti enacts through a large part of the production dedicated by the photographer to the capital, highlighting the uniqueness of a contradictory and complex city.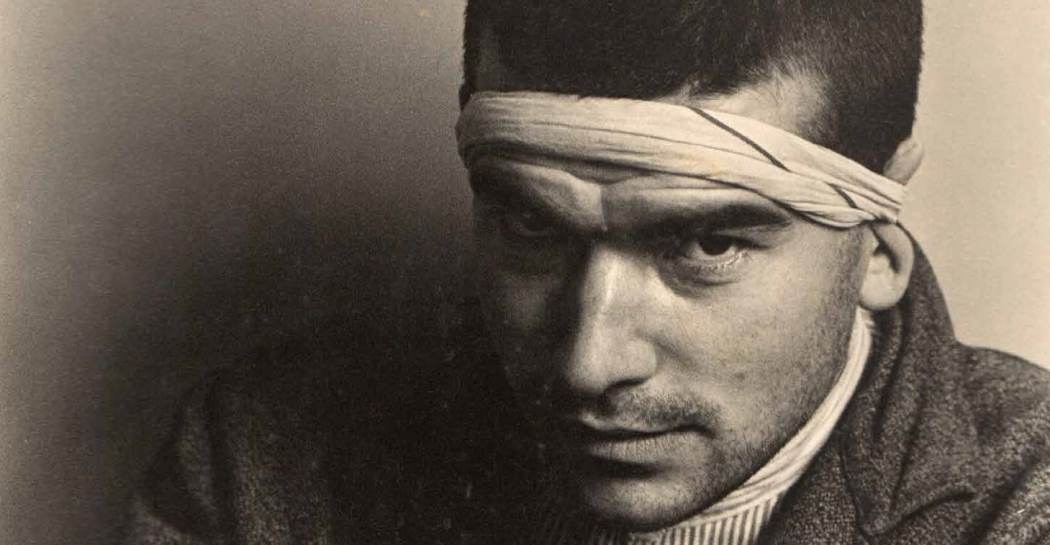 Museo di Roma in Trastevere
27 April - 05 September 2021
The exhibition brings over one hundred shots taken during the sixty years of photographic research by Luciano D'Alessandro (Naples, 1933 - 2016), one of the greatest Italian interpreters of social reportage.