Exhibitions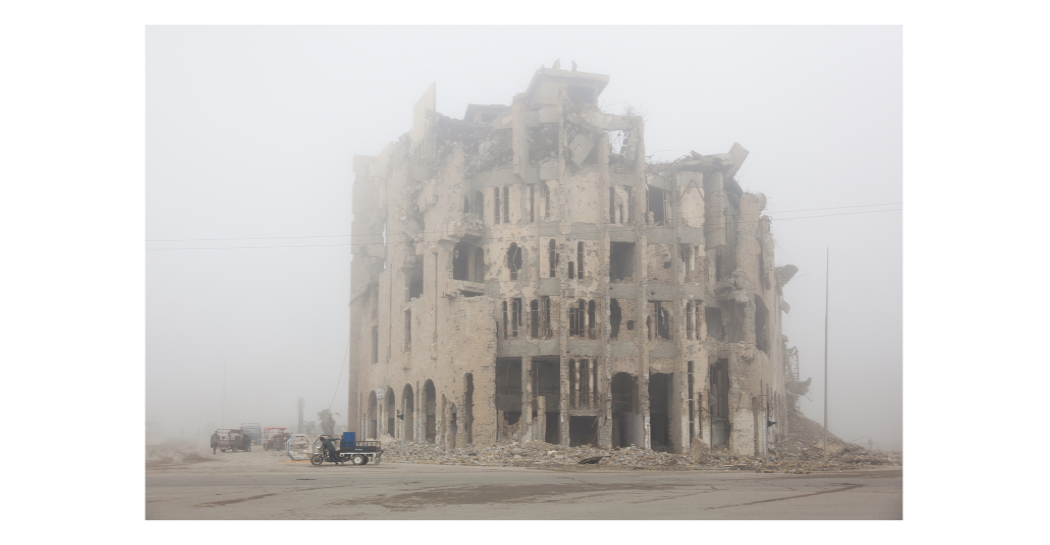 Museo di Roma in Trastevere
A selection of eighteen large format pictures by Begoña Zubero.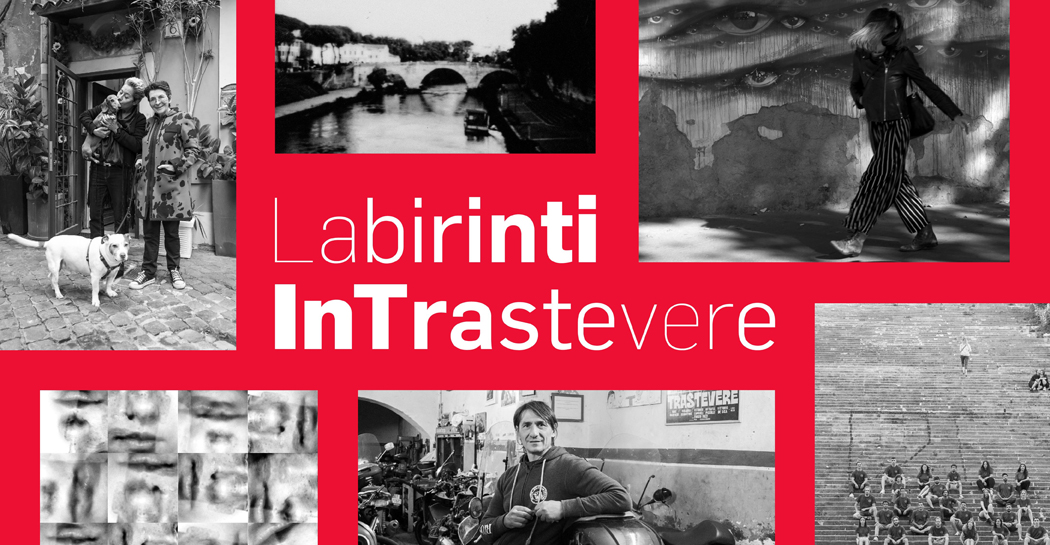 Museo di Roma in Trastevere
16 November 2021 - 13 March 2022
An experience-based photographic and audiovisual journey focusing on the observation of the 13th district, where photographs and moving images attract attention, transferring not only emotions but also feelings, atmospheres and thoughts to the observer.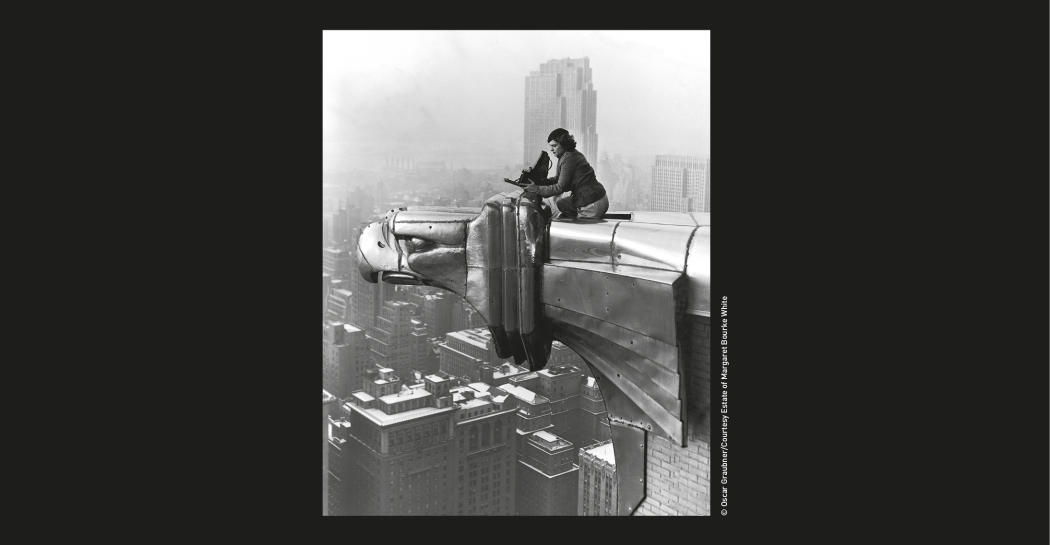 Museo di Roma in Trastevere
21 September 2021 - 27 February 2022
An exhibition dedicated to Margaret Bourke-White, one of the most representative and emblematic figures of photojournalism.
There are no planned exhibitions.
There are no archived exhibitions.