Armando Trovajoli. Una leggenda in musica
Immagine: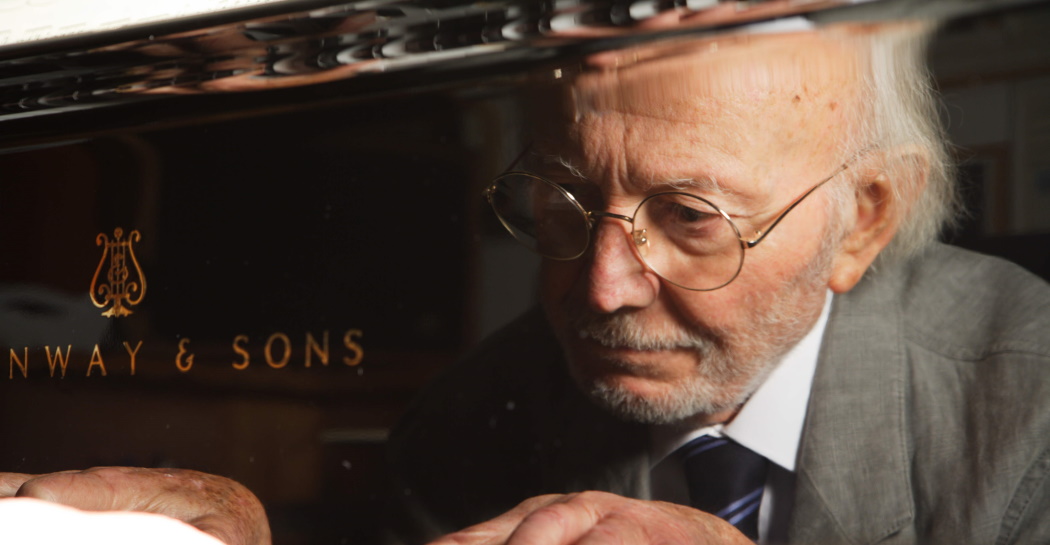 11/03 - 14/05/2023
Museo di Roma in Trastevere
Ten years after his death, the city of Rome presents the first exhibition that reconstructs the long artistic career of the Italian pianist, composer and conductor Armando Trovajoli (Rome 1917 - 2013), who collaborated with major film directors, signing more than 300 soundtracks and a record-breaking production.
Author of pieces that contributed to the rebirth of Italian musical comedy, his piano style is internationally recognised.
Divided into seven sections - The Beginnings; Jazz; Radio; Cinema; Musical Comedies; Television; The Great Passions - here is a selection of original and previously unpublished material: his first musical instruments, handwritten scores, correspondence with the great directors and actors he worked with, vinyl records; photographs tracing his artistic career; interviews and clips from the great musical comedies; handwritten reflections by the Maestro; and all the awards he received. All accompanied by the background music of a selection of his best-loved music.
Armando Trovajoli lived in Rome all his life and dedicated to his beloved city, to which he was very attached, one of his most unforgettable songs 'Roma nun fa' la stupida stasera', which has become the soul of the city in the collective imagination.
The exhibition is curated by Mariapaola Trovajoli, Alessandro Nicosia and Federica Nicosia.
Exhibition catalogue (Gangemi Editore) with texts by Sophia Loren, Pippo Baudo, Renato Zero, Corrado Augias, Massimo Ghini, Sergio Castellitto, Valerio Mastandrea, Giorgio Assumma, Maurizio Abeni, Enrico Vanzina, Umberto Broccoli.
Information
Place
Museo di Roma in Trastevere
Opening hours
From 11 March to 14 May 2023
Tuesday to Sunday from 10.00 to 20.00
Last entrance one hour before closing
Closed Mondays and 1st May
ALWAYS CONSULT THE ADVISORY PAGE before planning your visit to the museum
Information
Tel. 060608 (every day from 9.00 to 19.00)
Type
Exhibition|Documentary
Catalogo
Mariapaola Trovajoli, Alessandro Nicosia e Federica Nicosia (a cura di)
Eventi correlati
Currently there are no ongoing activities.
There are no planned activities.
There are no archived activities.