I Romanisti
Immagine: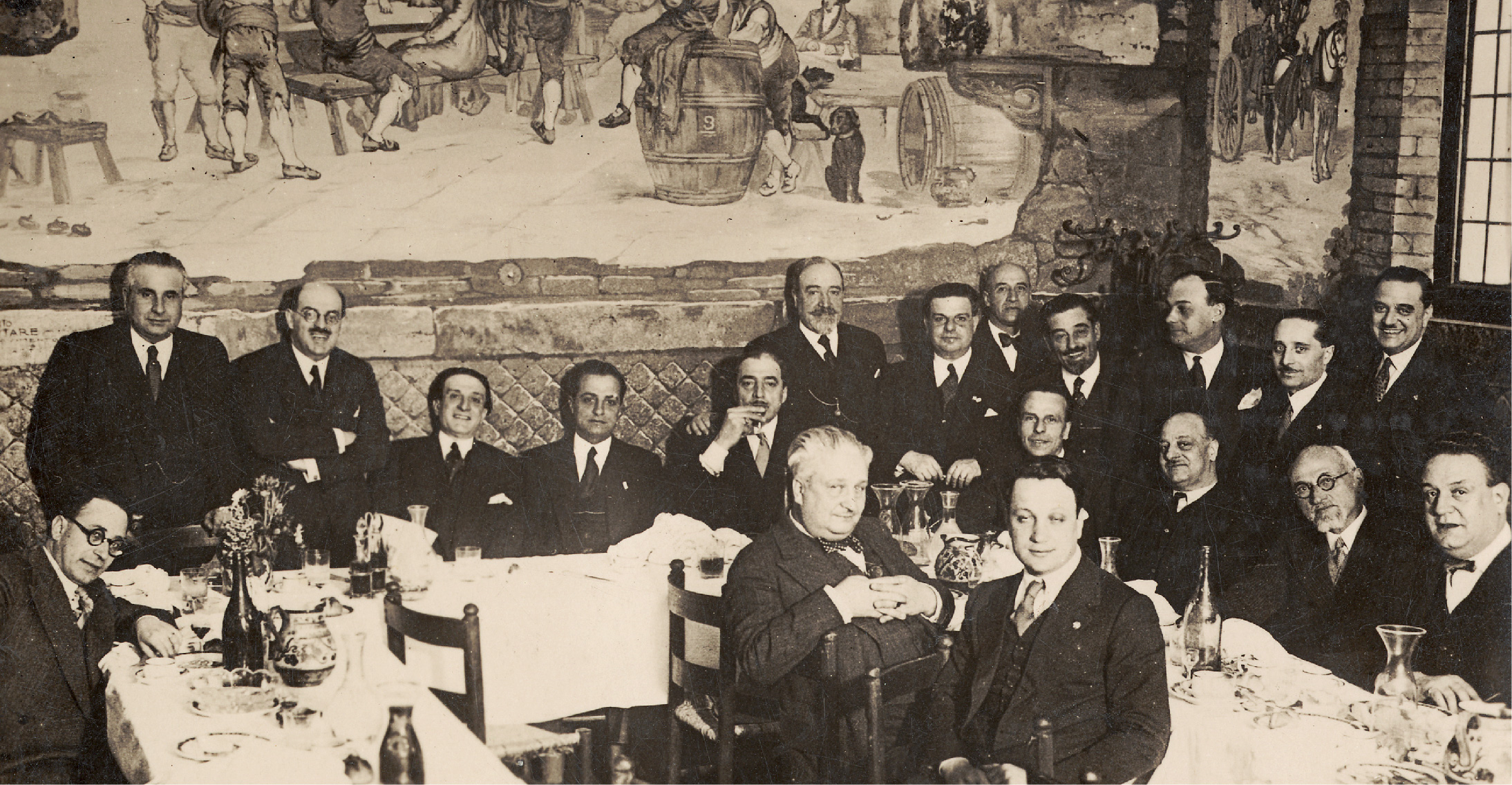 Cenacoli e vita artistica da Trastevere al Tridente (1929 – 1940)
15/12/2022 - 10/09/2023
Museo di Roma in Trastevere
This exhibition was conceived with the intention of retracing cultural life in Rome between the late 1920s and 1940 through the eyes of the Romanisti.
In this decade, the passionate study and promotion of 'Romanista' culture, understood in the broadest sense of literary, artistic, antiquarian and entertainment phenomena, came to life in the various cenacles and, in the same period, the various groups of Romanisti made up of great Roman and foreign intellectuals merged into a single association - the 'Gruppo dei Romanisti' - giving rise to the 'Strenna dei Romanisti' in 1940.
The exhibition is divided into five sections and about 100 works including painting, sculpture, graphics, photography and documents, mostly from the Museo di Roma, the Galleria d'Arte Moderna, the Museo di Roma in Trastevere, and the Fondi Trilussa della Sovrintendenza Capitolina and the Gruppo dei Romanisti.
Information
Place
Museo di Roma in Trastevere
Opening hours
from 15 December 2022 to 10 September 2023
Tuesday to Sunday from 10.00 to 20.00
24 and 31 December 10.00 - 14.00
Last entrance one hour before closing
Closed on: Monday and 25 December
ALWAYS CONSULT THE ADVISORY PAGE before planning your visit to the museum.
Entrance ticket
Consult the ticket page
Reservation is strongly recommended.
Information
Tel. 060608 (daily 09.00 - 19.00)
The exhibition, curated by Roberta Perfetti and Silvia Telmon, is promoted by Roma Culture, Sovrintendenza Capitolina ai Beni Culturali, with the collaboration of Gruppo dei Romanisti. Organised by Zètema Progetto Cultura.
Type
Exhibition|Documentary
Documents
Eventi correlati
Currently there are no ongoing activities.
There are no planned activities.