Arctic Tales
Immagine: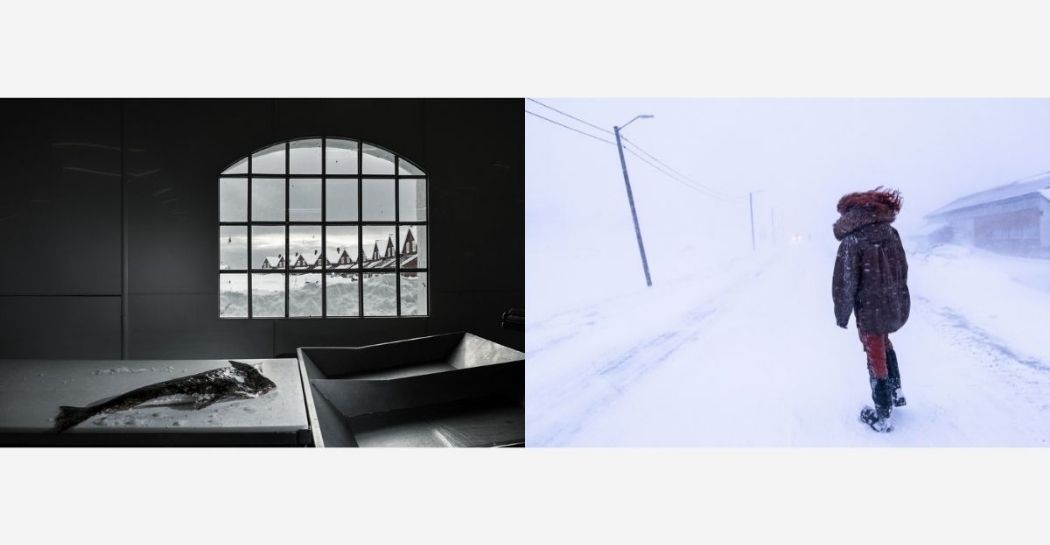 27/05 - 04/09/2022
Museo di Roma in Trastevere
The 50 photographic images taken between 2018 and 2019 by Milan-born photographer Valentina Tamborra are the result of two reportages on the Arctic from her residency: Skrei - Il viaggio and Mi Tular - I am the border.
The first, Skrei - Il Viaggio, takes its name from an ancient Viking expression å skrida, which means to travel, to migrate, to move forward, but above all it is a photographic journey to highlight the link between Italy and Norway. In fact, Valentina Tamborra's journey begins in the Biblioteca Apostolica Vaticana in Rome and then in the Biblioteca Nazionale Marciana in Venice, where records are kept of Pietro Querini's adventurous voyage in 1432, when he survived the shipwreck of his ship, to the Lofoten Islands and was rescued by local fishermen from whom he learnt the methods of preserving cod, which he exported to Venice on his return.
With Mi Tular - Io sono il confine Valentina Tamborra travels to the Svalbard Islands, a strip of frozen land set in the Arctic Ocean, where polar bears and people vie for an invisible border. The word Tular, which in ancient Etruscan means I am the border, brings to mind the myth of Ultima Thule, the last island beyond the known world.
Information
Place
Museo di Roma in Trastevere
Opening hours
From 27 May to 4 September 2022
Tuesday to Sunday from 10.00 to 20.00
Last admission one hour before closing
Closing days
Monday
Before planning the visit, CONSULT THE NOTICES
Type
Exhibition|Photography
Curator
Giuseppe Creti e Roberto Mutti
Eventi correlati
Currently there are no ongoing activities.
There are no planned activities.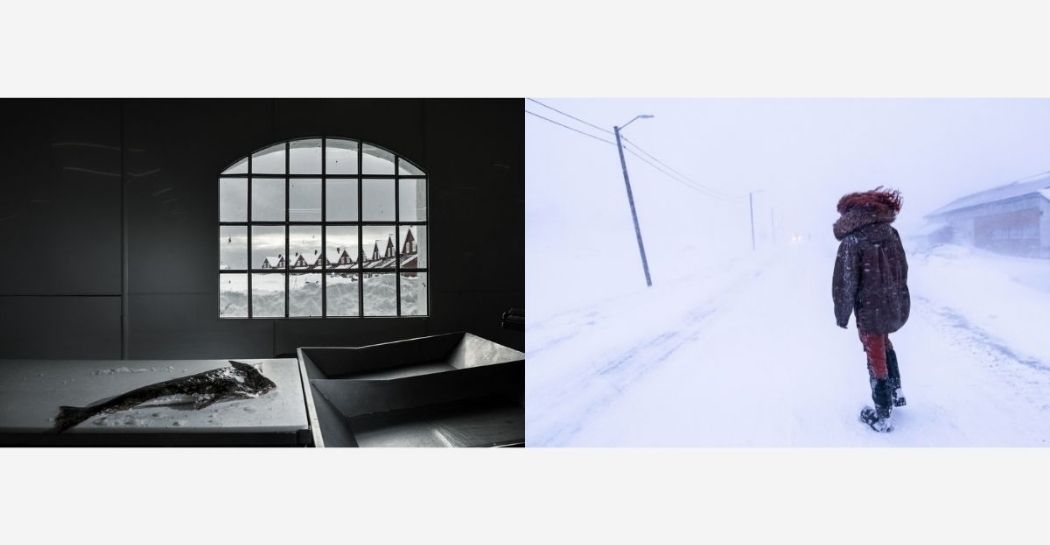 Museo di Roma in Trastevere
Educational resources for all