Paul Strand & Walter Rosenblum. Corrispondenze elettive
Immagine: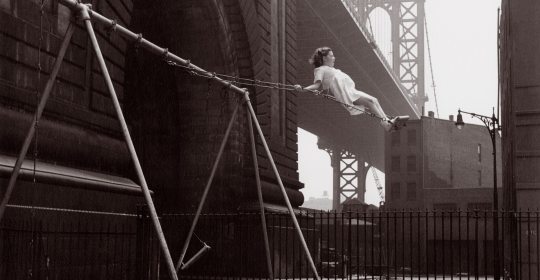 Strand + Rosenblum: Enduring Friendship
21/01 - 27/03/2011
Museo di Roma in Trastevere
The exhibition aims to investigate in depth the relationship between two Masters of International Photography: Paul Strand and Walter Rosenblum, adding further significant insights to their works.
Walter Rosenblum was just 17 when he met Paul Strand. When Strand moved to France in 1950, the two began a long and friendly correspondence, which alsted for the next 25 years. On September 13, 1950 Rosenblum wrote to Paul Strand: "You have no idea how much of an air of sanity your work in Europe brings us here. So much of human progress is due to people like yourself who are creative..."
About one hundred handwritten letters witness the friendship between two of the greatest photographers of the twentieth century, who debated about photographic techniques and materials, but also about life: a source of inspiration for both of them.
The exhibition displays photographs of both artists and a selection of their correspondence.
On display for the first time a series of vintage photographs, such as the latest pictures taken by Paul Strand with the help of Walter Rosenblum. In the last years of his life, in fact, Paul Strand became virtually blind, but he continued to take photos through the hands and the eyes of Walter Rosenblum.
Information
Place
Museo di Roma in Trastevere
Opening hours
Tuesday-Sunday: 10.00 am - 8.00 pm;
Last admission 1 hour before closing time.
Entrance ticket
Adults: € 6.50
Concessions: € 5.50
Free of charge to the visitors provided for by the current legislation
Information
Info: +39 060608 (daily from 9.00 am to 9.00 pm)
Type
Exhibition|Photography
Other information
Organizing Committee: Roma Capitale, Assessorato alle Politiche Culturali e della Comunicazione - Sovraintendenza ai Beni Culturali
Mounting and logistics
Aperture Fondation and Officine Fotografiche
Museum services
Zètema Progetto Cultura
Sponsors
Banche Tesoriere: BNL – Gruppo BNP Paribas, UniCredit - Banca di Roma, Monte dei Paschi di Siena;
Il Gioco del Lotto; Atac; Vodafone
With technical contributions from
Eventi correlati
Currently there are no ongoing activities.
There are no planned activities.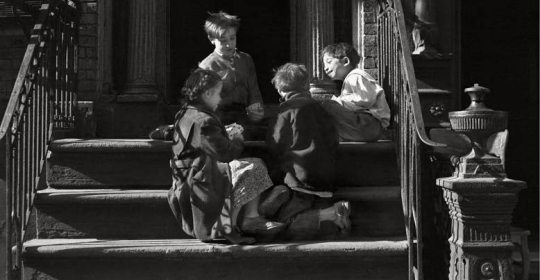 Museo di Roma in Trastevere
Event|Cinema, Event|Meetings