Exhibitions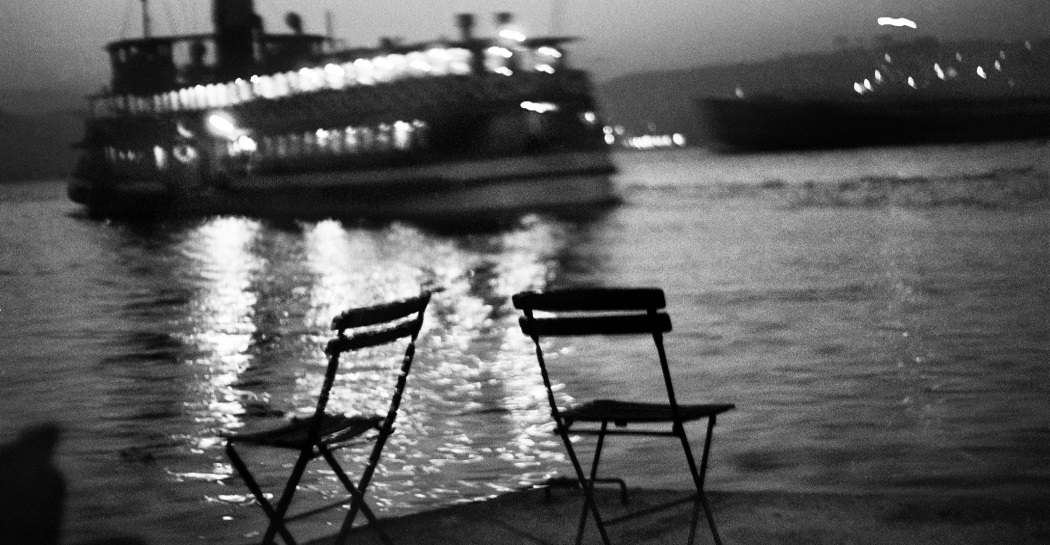 Museo di Roma in Trastevere
30 January - 20 September 2020
Una monografia dedicata al più importante rappresentante della fotografia creativa in Turchia, scomparso alla fine del 2018: Ara Güler.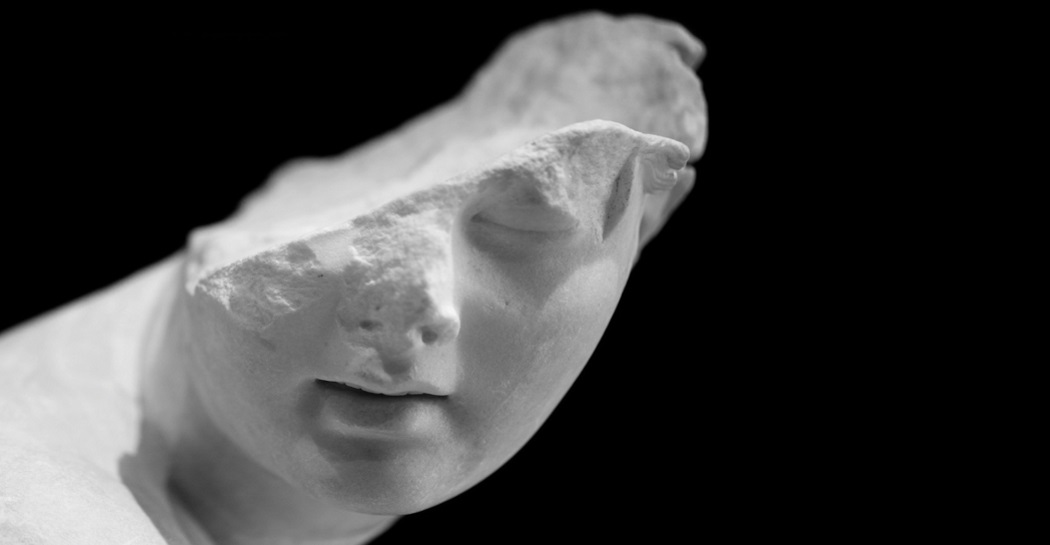 Museo di Roma in Trastevere
22 January - 20 September 2020
La mostra presenta 21 preziose stampe che raccontano la passione del fotoreporter Stefano Cigada per l'archeologia e la sua ricerca di far "palpitare" le statue antiche.
There are no planned exhibitions.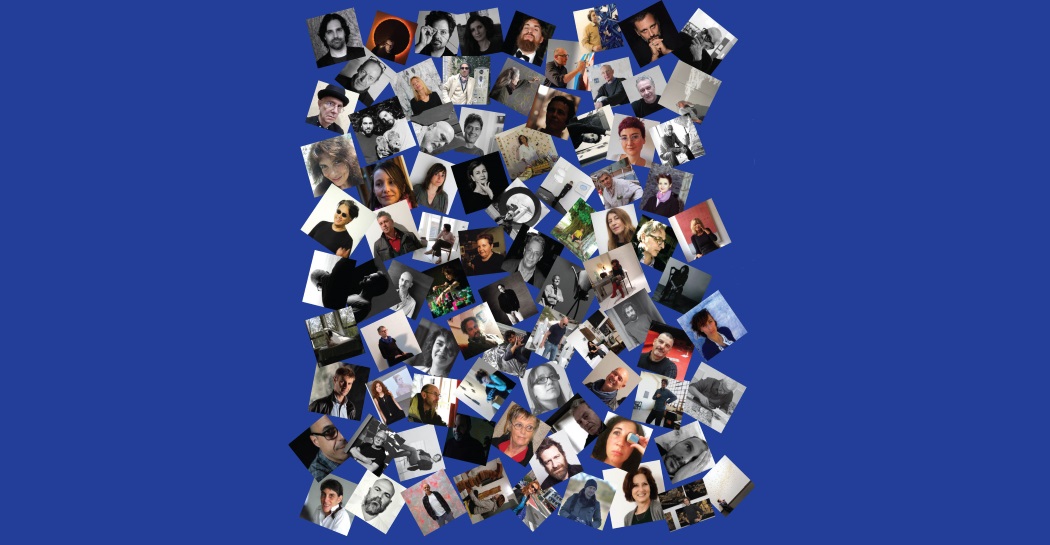 Artists who collect artists
Museo di Roma in Trastevere
13 March - 13 September 2020
From February to September 2020, the city of Rome is host to the pilot exhibition of a project that sees 86 artists participating and alternating in five civic museums, according to a rigorous division by alphabetical order.