Exhibitions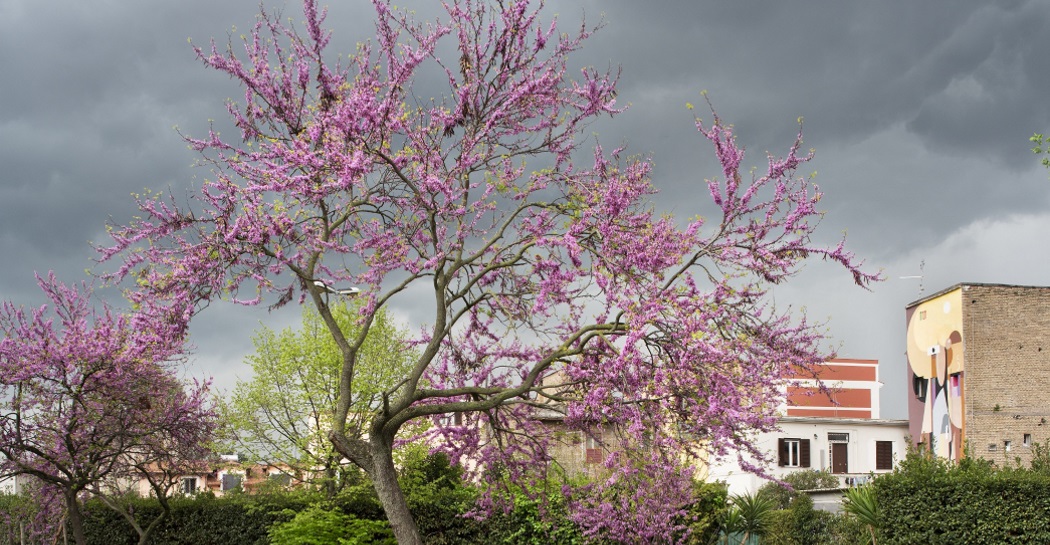 Museo di Roma in Trastevere
16 October 2020 - 14 March 2021
Photographic project dedicated to the urban area around Rome: the suburbs.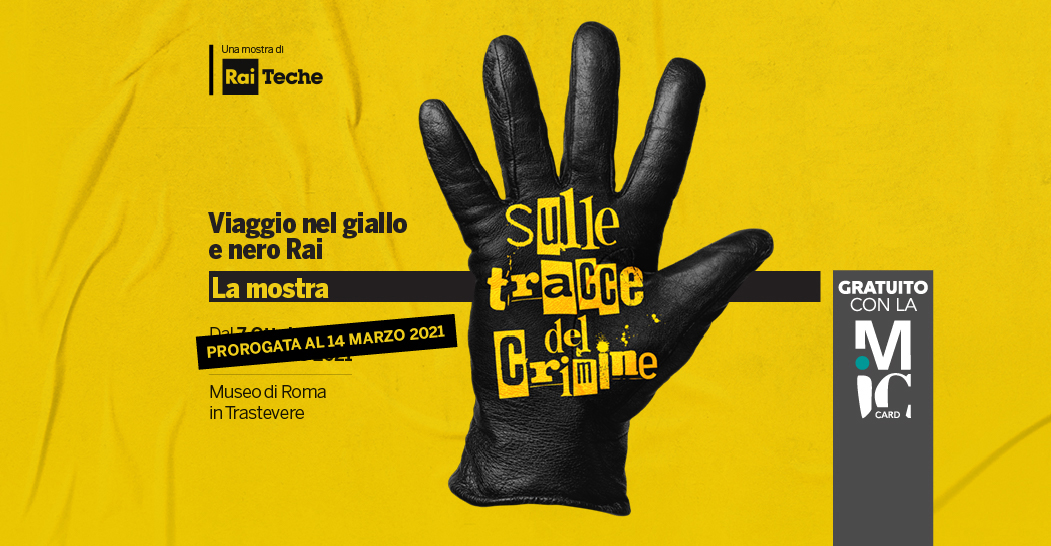 A trip into the Rai crime and noir. The exhibition
Museo di Roma in Trastevere
07 October 2020 - 14 March 2021
How Rai has transformed the investigative crime genre over 60 years.
There are no planned exhibitions.
There are no archived exhibitions.