Percorsi musicali al museo: dal jazz contemporaneo alle celebri composizioni di Gershwin
Immagine: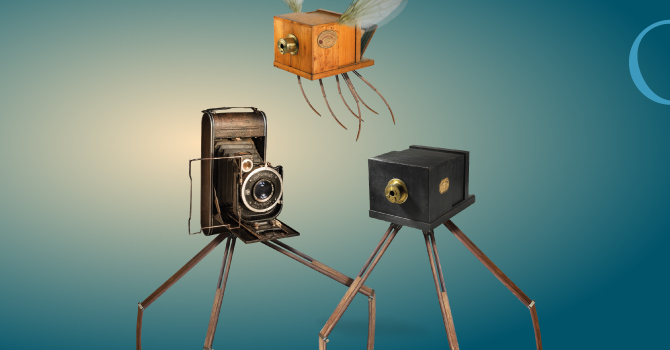 07/10/2017
Museo di Roma in Trastevere
Apertura straordinaria serale con ingresso simbolico a 1 euro nell'ambito della manifestazione Nel week-end l'arte si anima.
I visitatori potranno ammirare la galleria delle scene romane con i celebri acquerelli di Roesler Franz, la ricostruzione di alcune di queste scene di vita quotidiana e la stanza di Trilussa. Sarà possibile inoltre ammirare gli scatti della mostra temporanea '77 una storia di quarant'anni fa nei lavori di Tano D'Amico e Pablo Echaurren e assistere al seguente programma musicale.
Ore 20.15, ore 21.30 e ore 23.15 | Chiostro
Gilad Hekselman Trio | In collaborazione con Ambasciata di Israele in Italia
Gilad Hekselman, il chitarrista di origine israeliana, sin dal suo arrivo a New York nel 2004, si è conquistato la fama di uno dei più promettenti musicisti del panorama Jazz. Ha suonato con i più grandi artisti della scena newyorkese quali Chris Potter, Mark Turner, John Scofield, Anat Cohen, Ari Hoenig, Esperanza Spalding, Sam Yahel, Jeff Ballard, Gretchen Parlato, Avishai Cohen, Jeff 'Tain' Watts, Tigran Hamasyan, Aaron Parks and Greg Hutchinson.
Si esibirà in questa occasione con i musicisti Jonathan Pinson e Rick Rosato. Il programma proposto racconterà della complessa identità dell'artista nel mondo globalizzato: l'identificazione con le sue origini, la varietà dei luoghi dove ha vissuto e lavorato, i modelli musicali che lo hanno influenzato, le relazioni che ha instaurato con le sue molte case: fisiche, geografiche, musicali e spirituali.
Con: Gilad Hekselman Trio - Gilad Hekselman (chitarra), Rick Rosato (contrabbasso), Jonathan Pinson (batteria).
Ore 21.00, ore 22.00, ore 22,45 | Sala I Piano
Ritratto d'autore, a Gershwin tale | In collaborazione con Roma Tre Orchestra
George Gershwin è stata una delle figure più interessanti della musica mondiale della prima metà del XX secolo e forse il più importante compositore USA di tutti i tempi. Ascolteremo qui il suo brano più celebre, la Rapsodia in blue, nella versione per pianoforte solo ed una selezione dalle sue più famose canzoni, con un focus in particolare sull'opera Porgy and Bess.
In programma: da "Porgy and Bess", canzoni scelte; Rhapsody in blue, per pianoforte solo
Con: David Simonacci (pianoforte), Gianluca Ferri (voce)
Information
Place
Museo di Roma in Trastevere
Opening hours
Sabato 7 ottobre 2017
Apertura straordinaria serale dalle ore 20.00 alle 24.00
(ultimo ingresso ore 23.00)
Concerto presso il Chiostro
alle ore 20.15, ore 21.30 e ore 23.15
Concerto presso la Sala I Piano
alle ore 21.00, ore 22.00, ore 22.45
Entrance ticket
Ingresso con biglietto simbolico di € 1,00
Organization
Zètema Progetto Cultura
Sponsored by
Ambasciata di Israele in Italia e Roma Tre Orchestra
Didattica correlazione inversa all
Currently there are no ongoing activities.
There are no planned activities.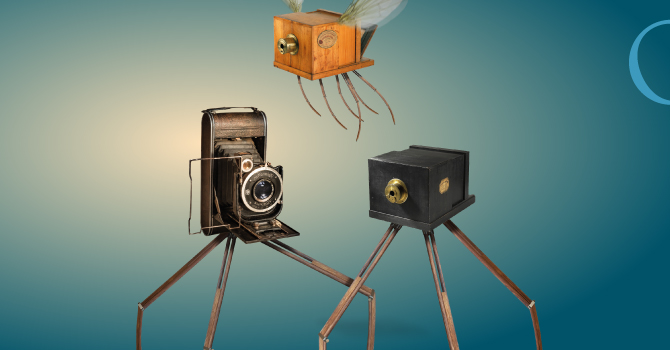 07 October - 29 October 2017